"You have to find what sparks a light in you so that you in your own way can illuminate the world." ― Oprah Winfrey
Katherine and Michaels wedding was all about light and lambs if we are honest!
These two and their families travelled all the way from America to the tiny colourful town of Dingle on the west coast of Ireland to celebrate their wedding . We had spoken back and forth with  Michael and Katherine about their day and what they expected from us their, photographers. Never in all the chats did the mention of lambs arise until we were out on the portrait session, taking in the views of Slea Head. Kate said did you know you can hold a baby lamb just up here? GASP from the bashful Katherine in the back of the car. Sean gave a knowing nod and we pulled over. Katherine lit up as she held the cutest lamb in her arms, to be honest it was like Michael didn't exist in that moment! Mind you all cameras were put down as we ooohed and aaaghed and baaahed along with our couple and Kate found a wee puppy that she didn't want to part with! Its been a few months since this wonderful humanist wedding beside Dingle Bay, Michael wrote to tell us that images have been printed and one stands proudly in the lounge… We wonder can you guess which one it is?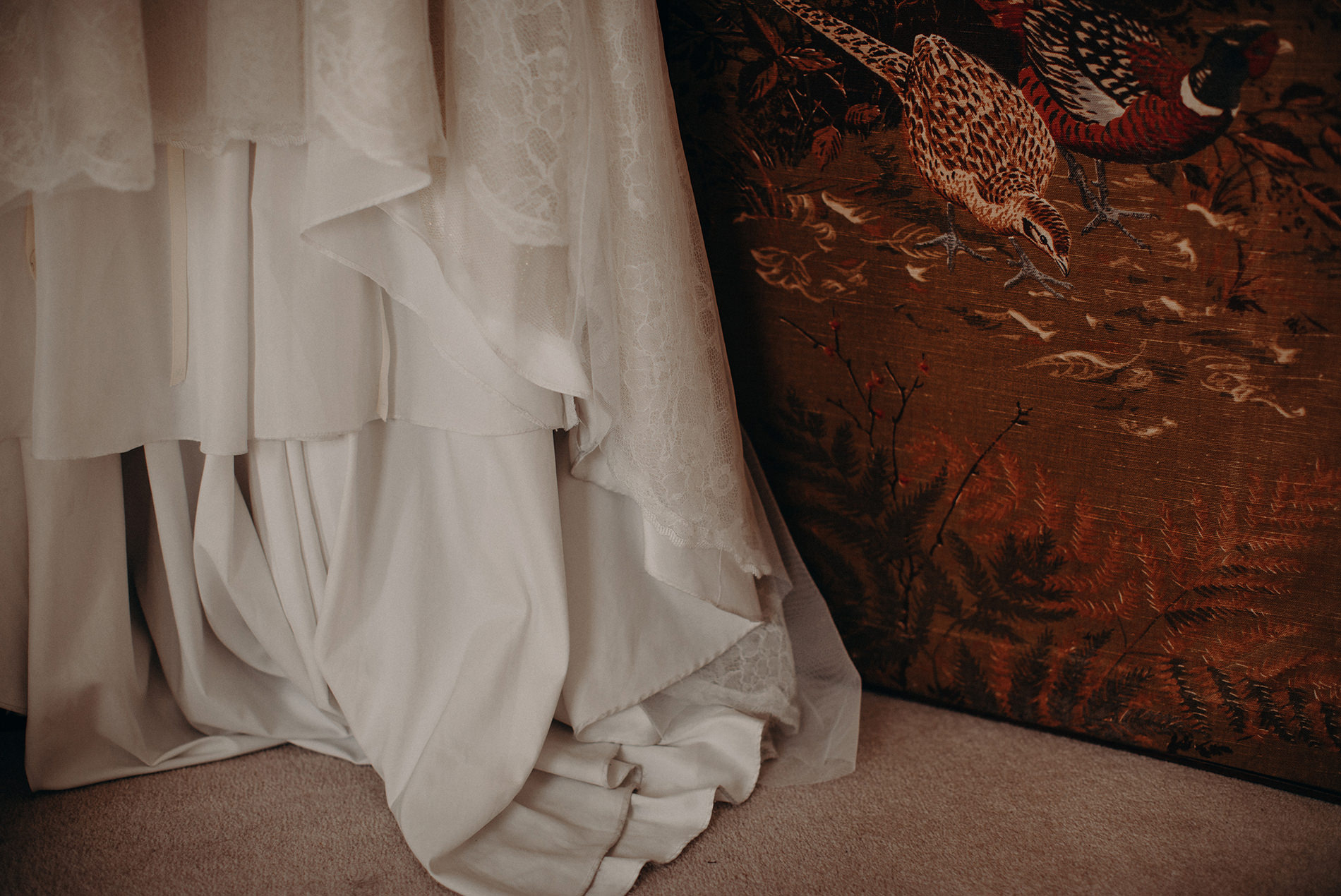 With thanks to the wonderful team:
Music – Reidun Schlesinger
Dress – Ti Adora
Shoes – Talaria Flats
Wedding Planner – Waterlily Weddings
Florals – Every Occasion Florist
Make up – Marilyn McSweeney
Hair – Tricia O'Sullivan
Cake – Selina's Cakes
Suit – Tailors' Keep